Iskra Massage is a holistic and syncretic massage, developed to aid deeper personal healing by de-blocking the body and establishing natural flow. Depending on your current condition I might focus on trigger points, or work on detoxing muscles and tendons, or improve relation between bones and muscles through stretches and pulls, or stimulate circulation using remedies and rubs, etc. I use knowledge of different techniques to create a custom massage each time.
Iskra Massage is done either on a massage table with oils or clothed on a mat. This depends on your body's needs and together we will decide which type of massage to do. Sometimes we can do also a combination.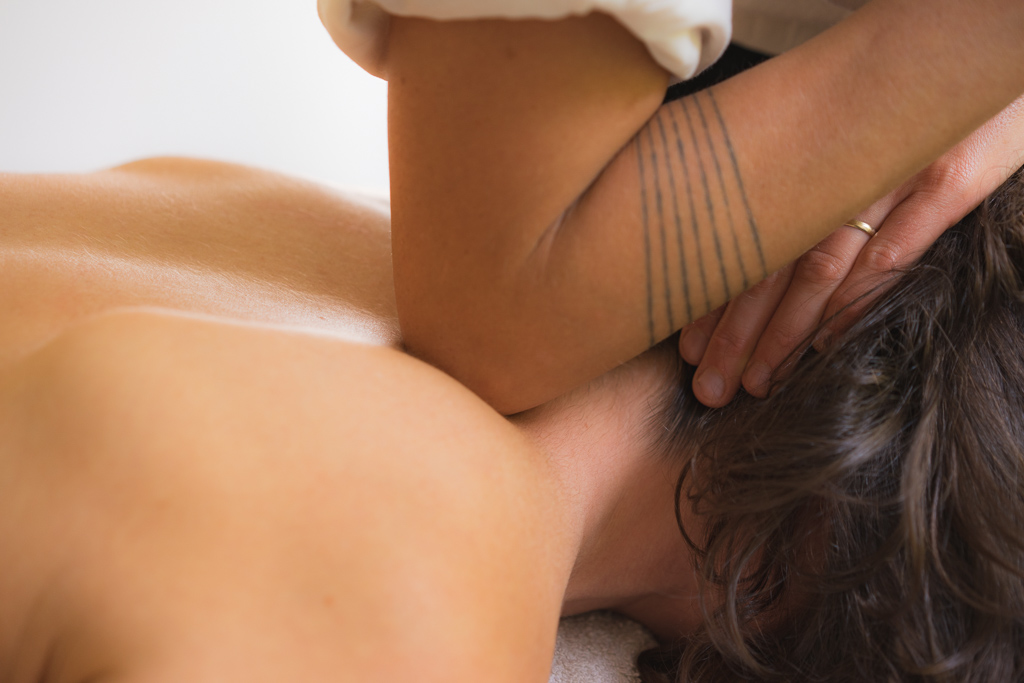 What to expect after Iskra Massage?
Improvement in your natural energetic flow and better blood circulation
Reduction of chronic body pains
Release of habitual tensions, improvement of conditions such as RSI
Better mobility
Posture improvement
Stress decrease and mood improvement
Better sleep, better grounding and further injury prevention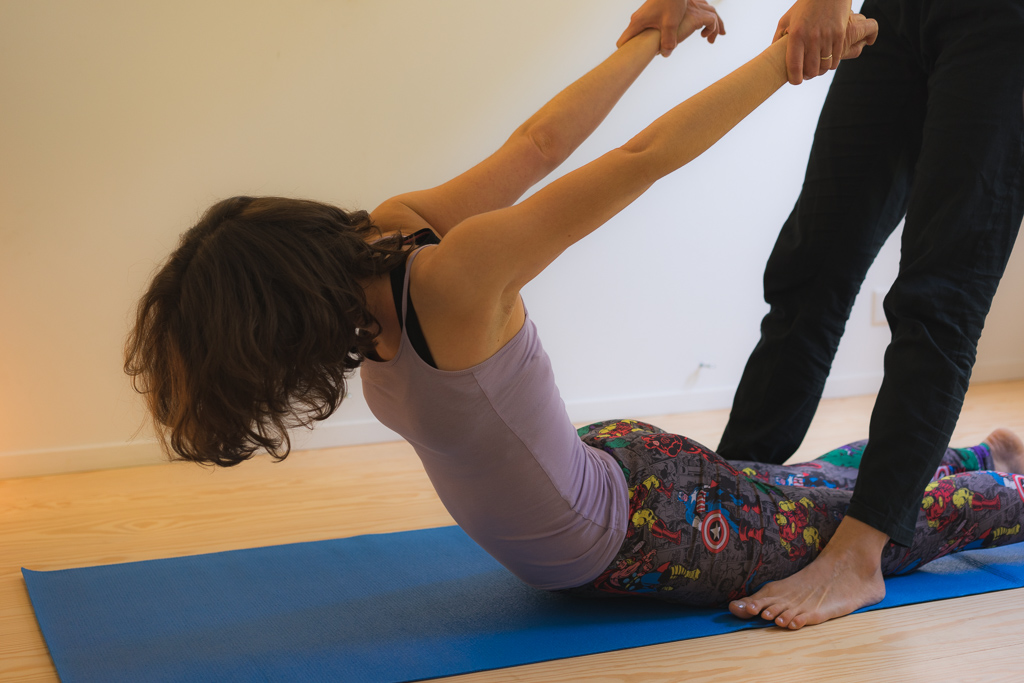 All appointments are in Amsterdam, at my practice in De Pijp or, alternatively, in a garden house in natural surroundings close by. Home visits are also possible for additional charge.
---
Please take into account that contraindication for this type of massage is cancer (in any stage). However, I might still be able to support you through consultations. Contact me to check together if such a service would be adequate for you.